Contreras & Cía. provides advice and defense of the rights of its clients, judicially or extrajudicially, seeking above all other considerations, to solve the problems and concerns that arise. In particular, the firm provides legal advice in the following áreas: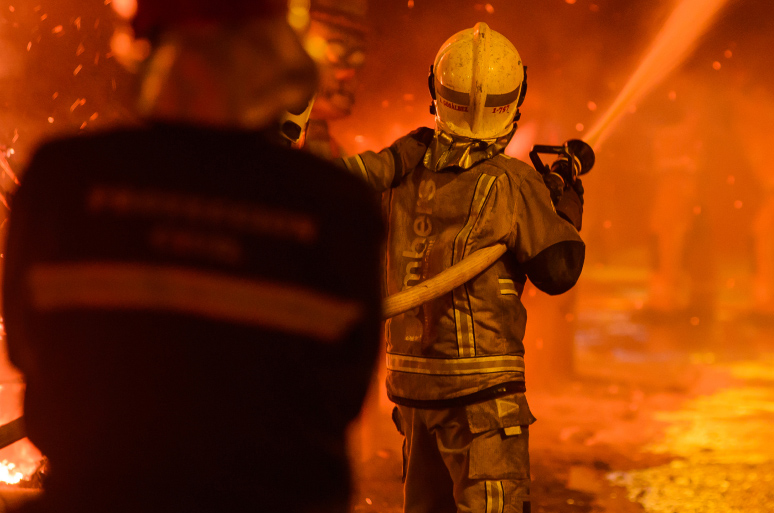 INSURANCE & REINSURANCE LAW
We are recognized nationally and internationally as specialists in the field.
We have a highly specialized team of lawyers with more than 50 years of experience in insurance matters.
Our practice ranges from risk analysis, legal and technical advice during complex claims settlement processes and judicial representation in coverage conflicts with insurers; in coverage, such as: property, fire, civil liability, vehicles, guarantee and credit, official fidelity, all risk construction, engineering, transportation, etc.
Advice on contracting insurance policies and bidding.
Audits and risk assessment in association with the consulting firm SCIS Engineering.
Legal and technical advice during the claims settlement process.
Litigation and arbitration in insurance conflicts.
Reports on Law and Strategic Advice in insurance litigation.
Preparation of technical and legal reports to determine liability of third parties in fire, engineering and construction accidents.
Advice and representation to insurance brokers in matters related to their line of business.
Judicial defense against legal recovery and reimbursement actions.
Contact: seguros@contreraslex.cl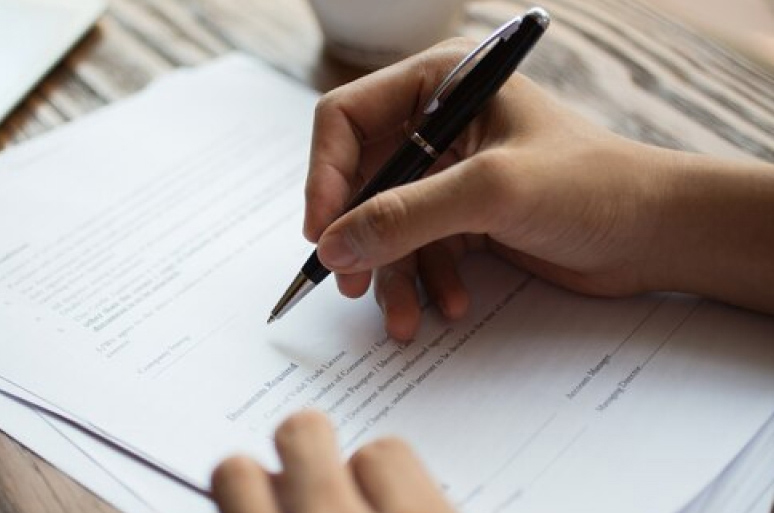 LITIGATION & DISPUTE RESOLUTION

We have vast experience in civil and commercial conflicts of various kinds. Our lawyers act as arbitrators, they have been member lawyers of the Court of Appeals of Santiago and several of them have postgraduate studies specializing in arbitration and conflict resolution.
Insurance Litigation.

Liability, e.g.: medical, aeronautical, construction, among others.

Consumer law, including class actions.

Corporate conflicts.

Insolvency and bankruptcies, etc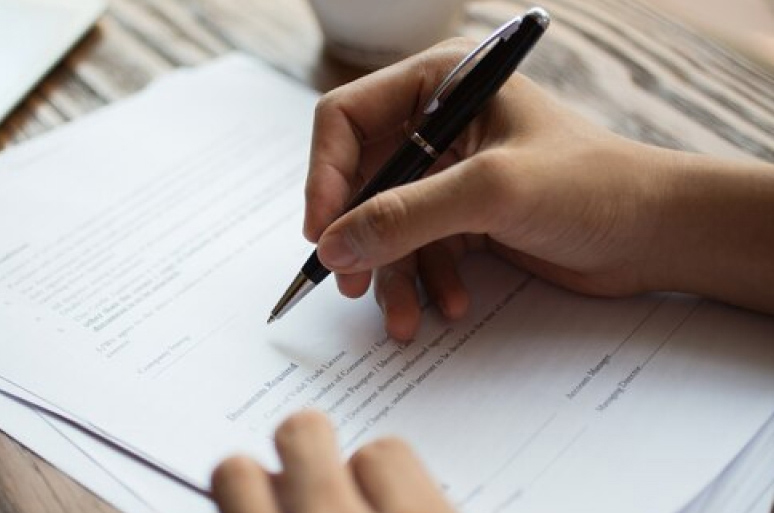 CRIMINAL LAW & COMPLIANCE
We have a team of attorneys specialized in handling a wide range of complex criminal matters, such as
Criminal liability of the company.
Financial, economic and tax crimes, fraud, among others.
We advise our clients on regulatory compliance (compliance) and on the design and implementation of crime prevention programs in the business environment.
We develop internal investigations in order to investigate the scope of each contingency, compiling all available information and, according to each case, we design and develop defenses against accusations of authority.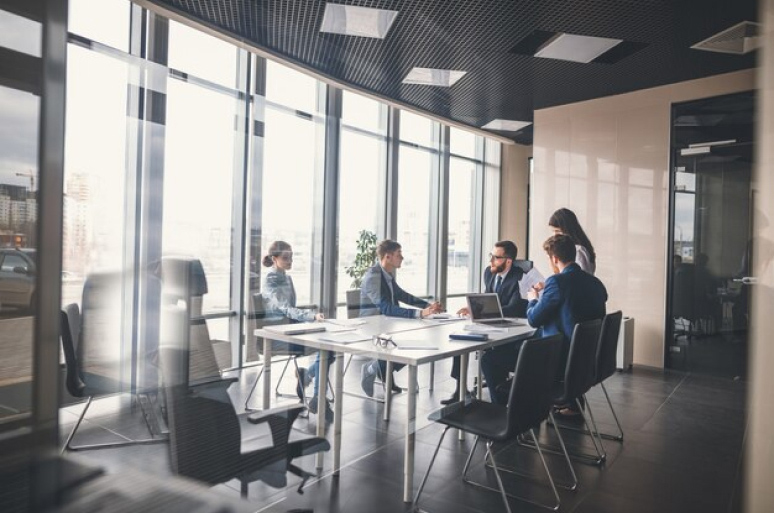 CORPORATE & COMMERCIAL LAW

We prepare civil and commercial contracts, shareholder agreements, incorporation and modification of companies, commercial contracts, consulting and contracting in foreign and domestic trade, transportation of goods, among others.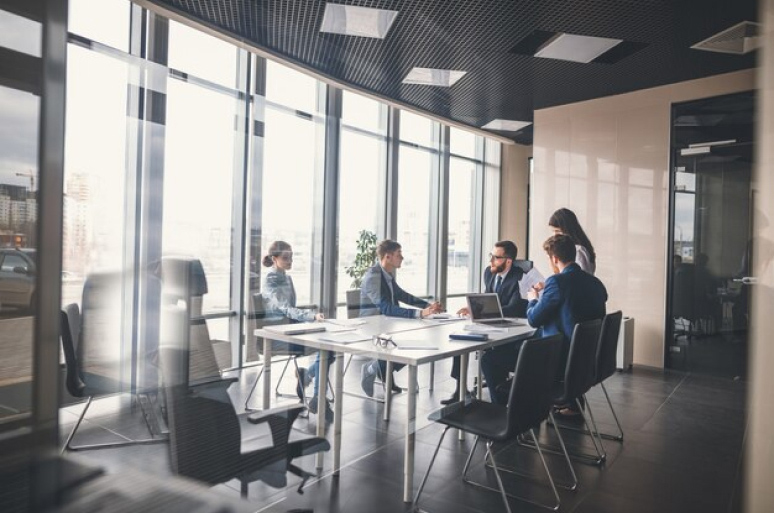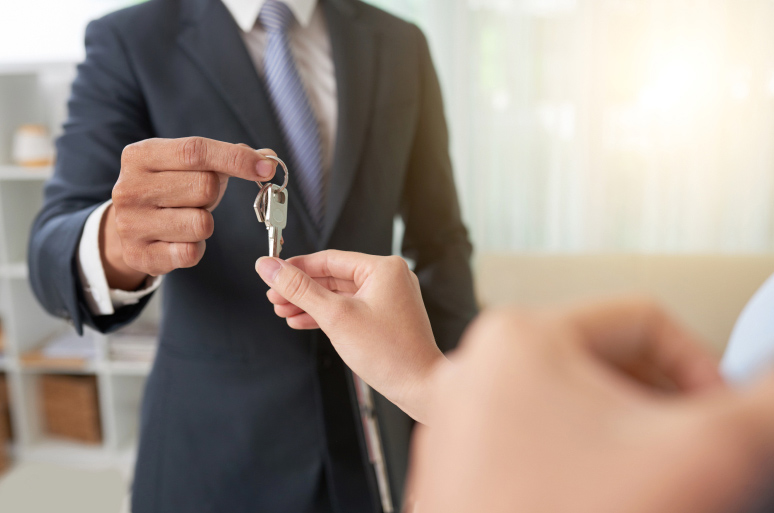 We offer comprehensive legal advice on the sale of real estate, title studies, drafting of co-ownership regulations, among others.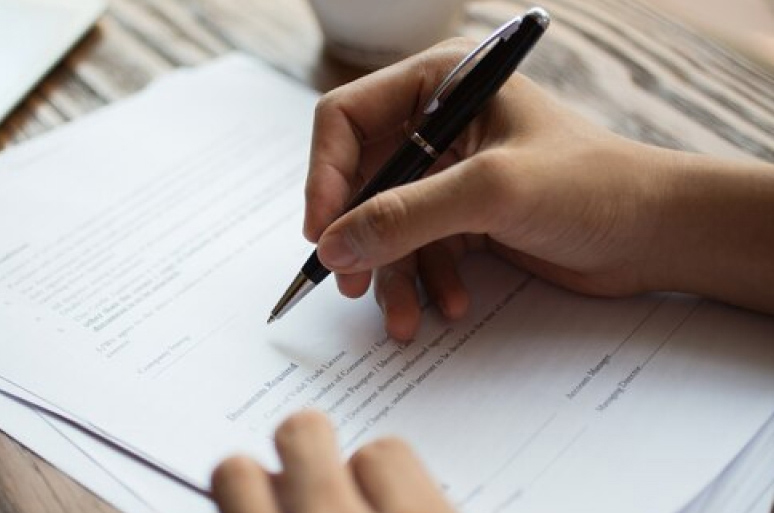 We advise succession planning processes; preparation of open and closed wills; defense in court proceedings for the opening of wills; effective possession; challenge of inventories and others; defense in partition trials.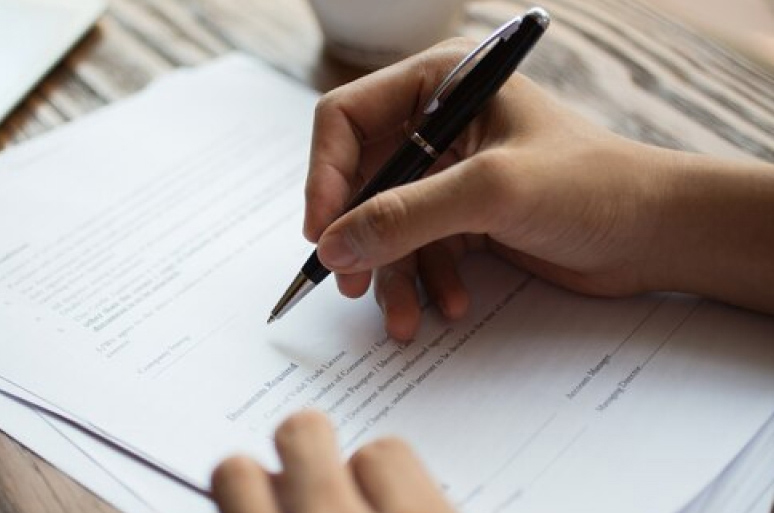 We are capable of offering a design that is adapted to the needs and economic capacity of each company, thus managing the necessary help for the contracting of Physical Assets or Fire policies, in addition to the coverage of Losses due to Stoppage in the event that an accident could affect the normal development of your business; In addition to contracting policies with civil liability coverage to protect the company's assets, either with primary coverage or even excess coverage.
The foregoing is based on carrying out a survey of risks, contractual requirements and insurance of the company, and may even include the review of the policies currently in force. From this analysis, possible text inconsistencies can be detected (if there were current policies), of the insured amounts, deductibles, coverage, exclusions and any other matter related to the above.
In this process we can also accompany our clients in Insurance Tenders, being able to cover, as we have already indicated, Fire policies, Physical Assets, Damages due to Stoppage, Civil Liability, and also All Construction Risk (construction principals and construction companies). , RC of Directors and Executives (D&O), Cyber ​​Risk and Guarantee.
Contact: gestionriesgo@contreraslex.cl
Legal counsel in all areas of the import and export industry from a commercial, dispute resolution, judicial and insurance point of view. Complex litigation and arbitration in international trade, international contracts, insurance, carried out both in Chile and abroad. Customs, tax law and legal advice in cross-border business and entrepreneurship.